October 23, 2014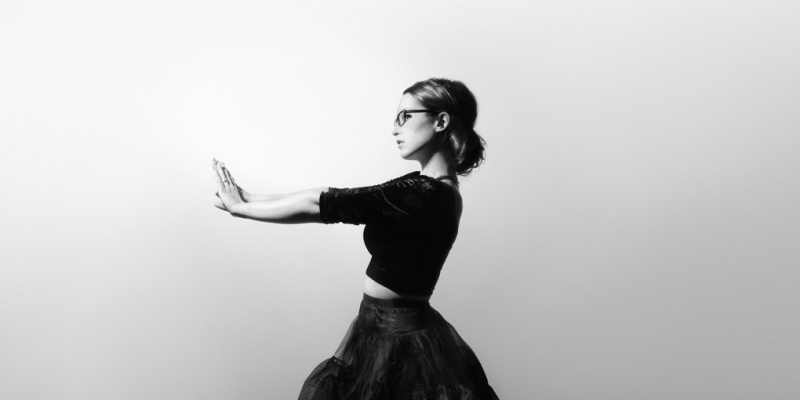 Fundraiser Will Bring in Money to San Marcos High School's Nonprofit
Kids Helping Kids, it's in the name. For the past seven years Kids Helping Kids has put on an annual benefit concert featuring recording artists such as Sara Bareilles, Switchfoot, and Andy Grammer. Kids Helping Kids is an entirely student-run, official 501(c)(3) nonprofit organization run by the Advanced Placement Economics students at San Marcos High School in Santa Barbara, California. These students share one common passion - to improve the lives of disadvantaged kids both locally and globally.

Kids Helping Kids is proud to announce Ingrid Michaelson as this year's headlining artist and Jon McLaughlin as this year's supporting artist.

Ingrid Michaelson is a platinum-selling, singer-songwriter and musician from New York who rose to prominence after "Grey's Anatomy" used her song "Keep Breathing," followed by Old Navy using "The Way I Am," for a holiday sweater commercial. Her most current radio hit "Girls Chase Boys" has made the Billboard Top 100. She had her latest album release in April, and in this newest album she teams up with other singer-songwriters for a compelling setlist.

Jon McLaughlin has been playing piano and making music since childhood. For the past eight years he has been writing and producing songs, releasing albums, touring the country, and collaborating with fellow artists like Sara Bareilles, Demi Lovato, and Need to Breathe, among others. He has also shared the stage with artists such as Kelly Clarkson, Adele, One Republic, Bon Jovi, Colbie Caillat, Parachute, and Duffy.
Please join us on January 10th at 7pm for a night of entertainment with the greater purpose of helping disadvantaged kids, both in our community and abroad. Tickets are available at granadasb.com.
Comments